July 1st - Number 22 - click to see more
June 30th - Number 8 - click to see more
June 29th - Callistemon - the bottlebrush plant.
June 28th - Plant Stand with Fuchsia Waveney Sunrise
June 27th - Big toys for gardeners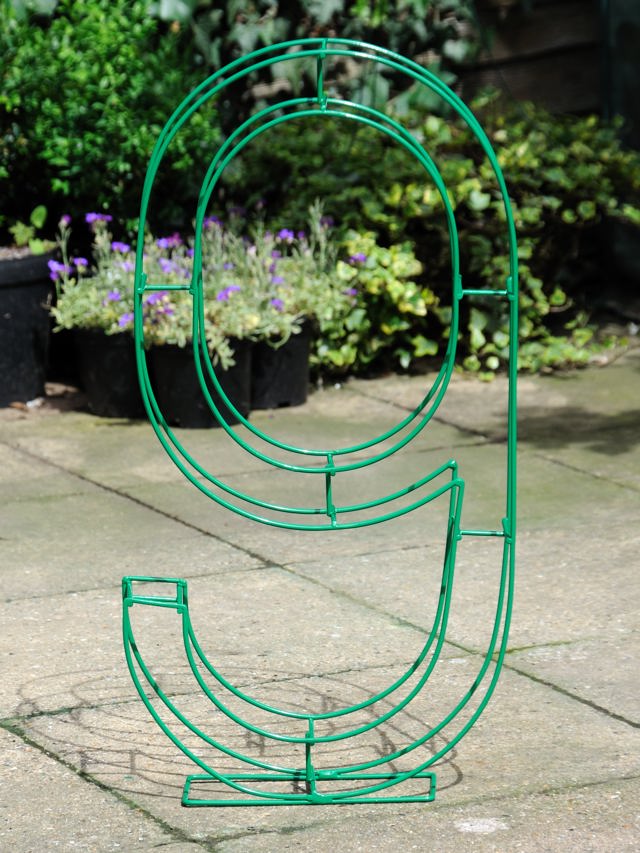 June 26th - Number 9 - click to see more
June 25th - Red Poppy
June 24th - Blowing a gale on Brighton Beach this morning
June 23rd - Number 100 in the woods. Mossed stuffed topiary.
June 22nd - Cats ear
June 21st - Number 10 by the river. Mossed stuffed topiary
June 20th - Kent County Cricket Ground
June 19th - Number 3 - click to see more
June 18th - Rosa Mundi